Perfume art created at the highest Level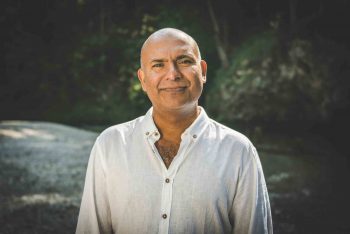 Yogesh Kumar composes fragrances using the scent of each individual as his starting point. He personally creates an utterly unique and integrated perfume for each client.
Yogesh Kumar is a talented fragrance master who – through innate talents and 40 years of experience – can immediately recognise which of the five elements and which essences are needed to balance to create a holistic perfume which both accentuates the strengths and neutralises the weaknesses of the wearer.